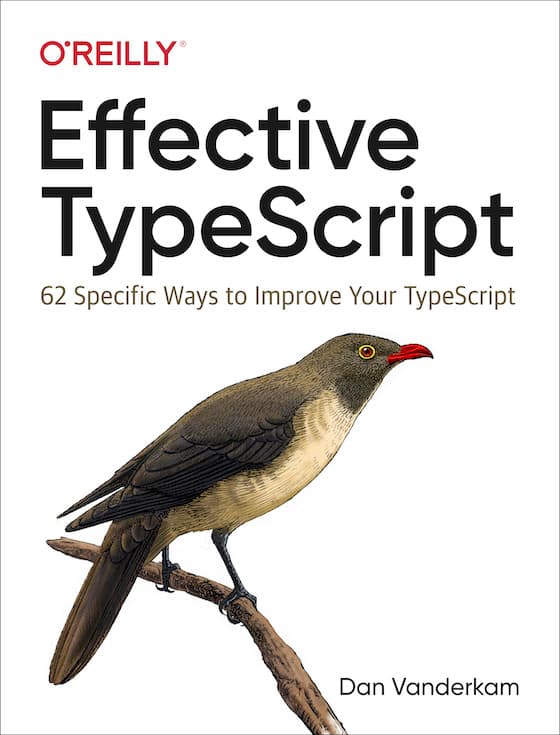 TypeScript is a typed superset of JavaScript with the potential to solve many of the headaches for which JavaScript is famous. But TypeScript has a learning curve of its own, and understanding how to use it effectively can take time.
Effective TypeScript guides you through 62 specific ways to improve your use of TypeScript, following the format popularized by Effective C++ and Effective Java. You'll advance from a beginning or intermediate user familiar with the basics to an advanced user who knows how to use the language well.
Already have the Book? Visit the GitHub project to see all of the code snippets from the book in one place. You can also report any errors you've found.
If you're interested in a TypeScript book talk at your company, please reach out via Twitter or email.